Find piece of mind with a comprehensive service plan
Maintain and repair any type of heating or cooling equipment with the assistance of our friendly and knowledgeable staff who are there for you 24/7. You can choose from a variety of service agreements that are designed to fit your needs and your budget.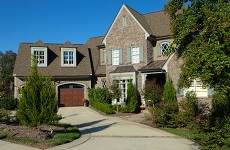 Heating equipment
Ensure that your heating system continues to function at peak performance with annual maintenance. When you provide your equipment with routine repairs, you will conserve energy and enjoy a greater cost savings.
Test for efficiency
Learn how to save on your home's heat with a Combustion Efficiency Test. You will receive a written report and a complete analysis of your heating system's efficiency to ensure that your system has been adjusted and is performing properly.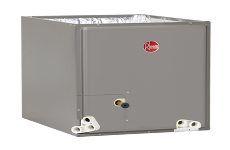 Keep your central air in shape for the summer
Need a central air tune up? Ensure that your system is ready for summer with a comprehensive service checkup..
Inspect all cooling-related equipment, refrigerant, temperature, and pressure controls
Check air filters and wash condenser coil
Lube blower assembly and motor, and condenser fan motor
Check thermostat operation
Check and adjust fan belt (if necessary)
Review equipment data, age, and warranty status
Check condensate pump and drain pipe